Bikes for Books
Join us in encouraging students to read by presenting bicycles to children who participate in reading programs in local schools. Your donation makes a difference.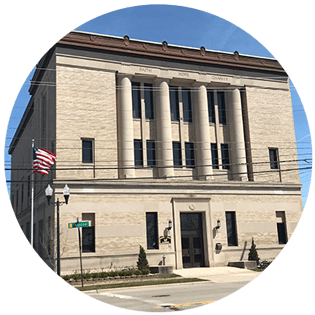 The area that is now Dearborn, Michigan was first settled in 1786.  It is a city rich in history and also the hometown of Henry Ford.  Over the years, Freemasonry in Dearborn has developed into a social and community service organization, emphasizing personal study, self-improvement, and social betterment via individual involvement and philanthropy.
Dearborn Lodge #172, along with the 3.5 million other Masons worldwide continue to help us face the problems of the 21st century by building bridges of brotherhood and instilling in our communities ideals for a better tomorrow.